It's that time of year in Colorado where we need to start changing our skin care routines just a little bit. I know for me, once fall and winter hit, I constantly have to think about saving my skin. The main issue for skin in fall and winter is skin dehydration. In order to prevent the intense dryness happen to your skin, follow these steps!
1) Hydrate with Hyaluronic Acid
Hyaluronic acid helps retain moisture in the skin. It uses the water that you drink as well as the water in your body to deeply hydrate the skin. This is especially beneficial in the winter months when your skin loses moisture so quickly.
A product that can be beneficial to those of you who need that extra moisture is Dr. Dennis Gross Skincare Hyaluronic Moisture Cushion.
2) Use Night Creams to Nourish While You Sleep
Moisturizing at night is something I do every night. It is the time of day where your skin gets a chance to heal and recover from the day's activities. A deeply nourishing and hydrating night cream is a great investment in the winter months. Put it on before you go to bed and you will wake up with your skin feeling fresh and hydrated!
Sunday Riley Tidal Brightening Enzyme Water Cream is a great option if you want to try it out. A more affordable option is Nivea's essential Enriched for Dry to Very Dry Skin. I personally  use this product and I absolutely love that it isn't too thick, but it leaves my skin feeling moisturized and nourished in the morning. There are so many overnight moisturizers though that you can find any one at any store that will do the job!
3) Boost Skin With An Oil
We all know that we have natural oils on our skin. The oils create a barrier on the skin that helps to keep moisture in. When our skin doesn't have enough of the natural oils for protection, dry skin can happen. Using oils, such as jojoba, argan or squalene are great for skin-smoothing and barrier protection.
Tata Harper Beautifying Face Oil is a product made specifically for supplying the skin with intensive moisture. Try it out, or find a more affordable option, to see if adding oil to your skin care routine helps out with your dehydrated skin.
4) Other Tips
Hydration isn't the only way to protect your skin in the fall and winter months. Cleansing your skin is still important. It would be beneficial to find a facial cleanser that isn't too drying. We want to keep as much moisture as we can in our skin to prevent the dehydration from happening. Also, sun screen is just as important now as it was in those summer months. The sun may not be as intense this time of year, but sun damage can still happen. Find a facial moisturizer that has some sort of SPF built-in it and you won't even have to worry about damage happening to your skin!
Another product I love using in the fall and winter, and even summer since my skin is extremely dry, is an in shower moisturizer. Olay, Nivea, Jergens, and Eucerin are all affordable brands that have this type of moisturizer in their collections. Personally, I think it works out great. It is definitely worth a try if you have super dry skin.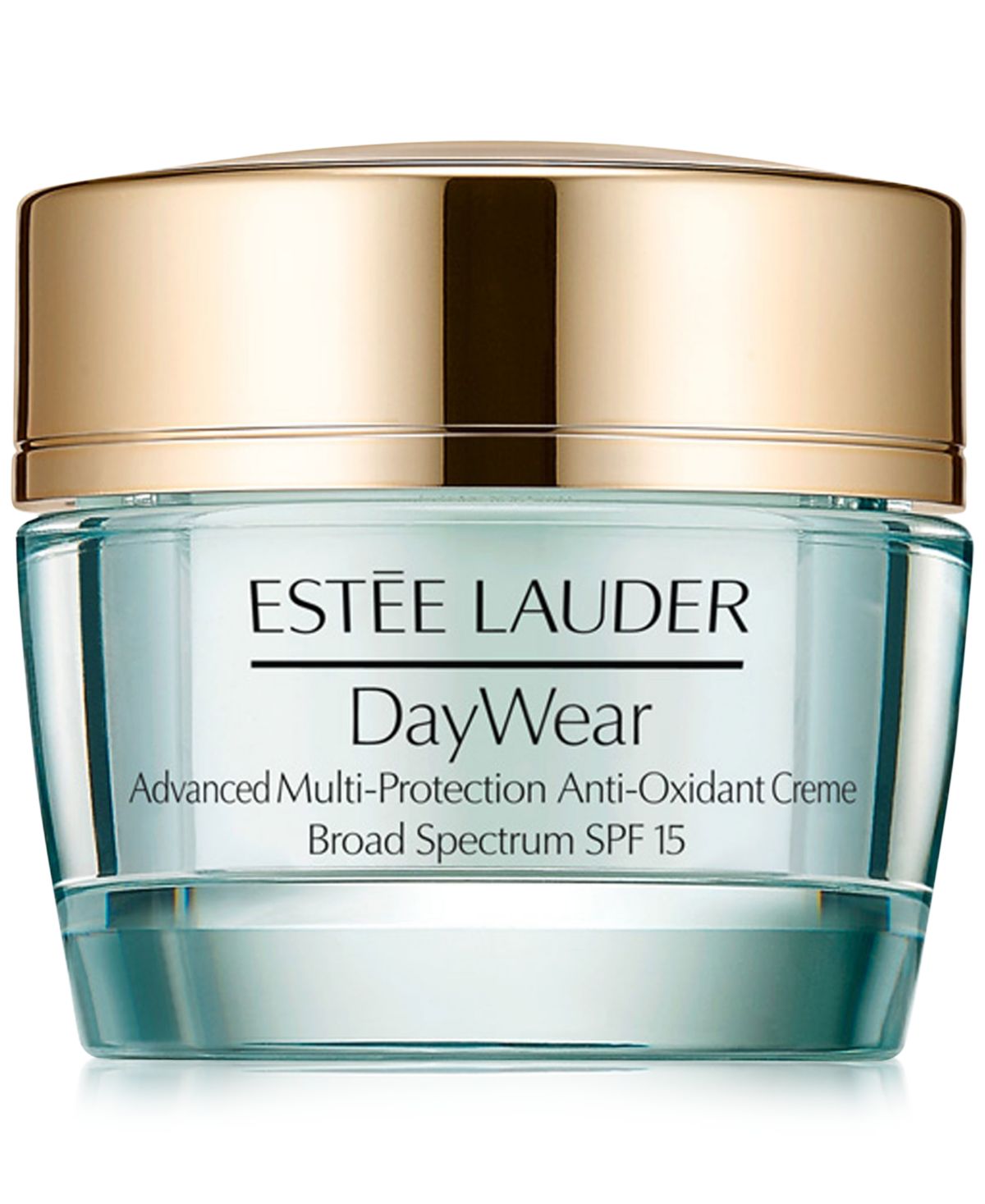 Of course, these are all suggestions for how to get your skin staying healthy during the fall and winter months. If you've already found a solution for keeping your skin nice and nourished, keep doing what you're doing. If not, try out one of these tips and see if it works out for you!